Member only access to dozens of exclusive monthly events
What is My Social Calendar?
My Social Calendar is a Private Social Events Club for Single Men and Women, that since our founding in 2017 has hosted thousands of unique and exciting events for our Members. 
Our professional event coordinators design a monthly event calendar that varies widely to cover all interests. Our members simply see what events they want to join, sign up, show up, and leave the rest to us! We have found that when you are having a great time in a fun and comfortable group environment, meeting new friends and developing new relationships is easy and natural. 
Basically, we create the setting – you just show up, be yourself and HAVE FUN!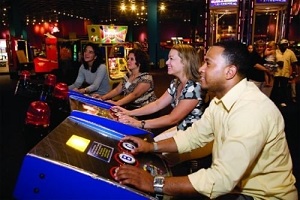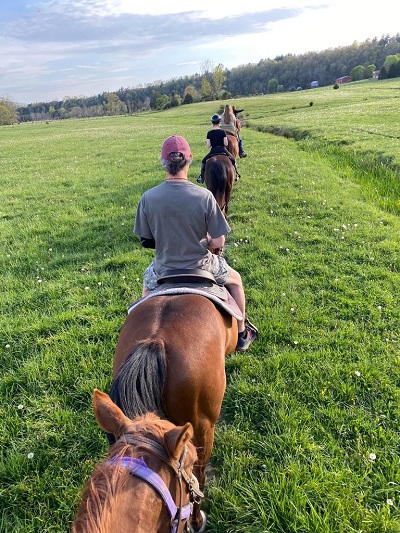 What Sets Us Apart


From The Dating Sites And Phone Apps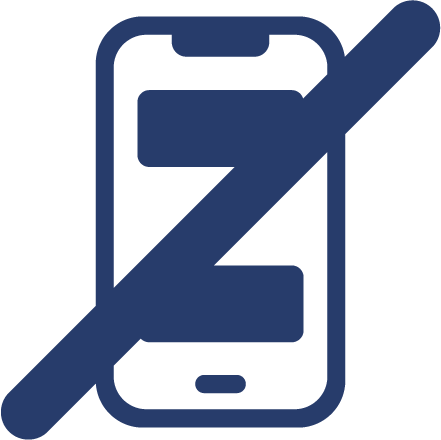 We Are Not A Dating Service
My Social Calendar does not take your picture or have you post an awkward profile of yourself.  We do plan fantastic monthly events, where our members can meet each other in an organic group setting and socialize with new friends. 

Whether you are divorced, new to town, shy, recently broken up, or all your friends are married… You are single. Every member of My Social Calendar is just like you, and we want to meet you all while having fun at an event!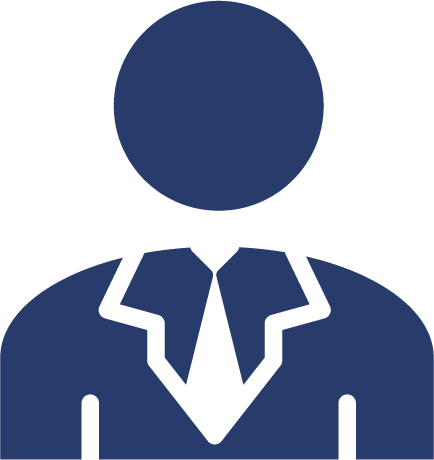 What makes My Social Calendar so unique is that every event you sign up for will have a designated host that will greet and introduce you to all members that will be attending the event. We want all members to have a warm and fuzzy feeling from their first event and every event thereafter. 
To help people meet new friends and develop new, lasting relationships
Four great locations.


And only growing from there.