There are just 3 easy steps to start living your best life!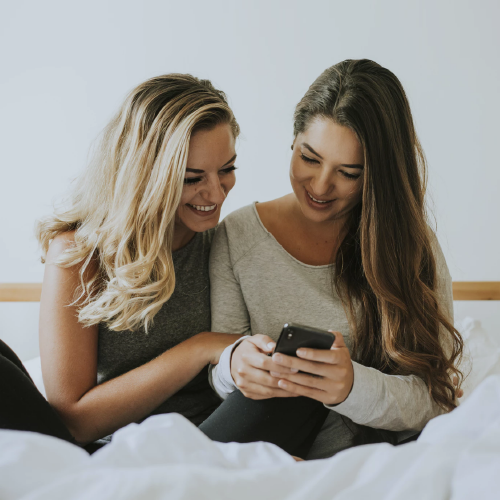 Step 1: Get to know each other
Submit your information online and schedule a 10 minute phone appointment with one of our Event Coordinators. This gives you the opportunity to ask questions and learn about our services, so we can help make a positive change in your social life. This also allows us to speak to everyone to let us get to know each other and promote quality, safety & comfort for everyone. This allows for a basic level of security before attending events. Schedule an appointment today and start socializing tomorrow!
Step 2: Sign up for Events
Once you join My Social Calendar, you will be able to login to our website. This gives you full access to the details of each of our events. We provide all the important information about the event, including the Event Leader's name and phone number. Yes, we did say Event Leader. Each of our events has a leader that will oversee the event and help break the ice, so you will never be left alone navigating the social waters of My Social Calendar.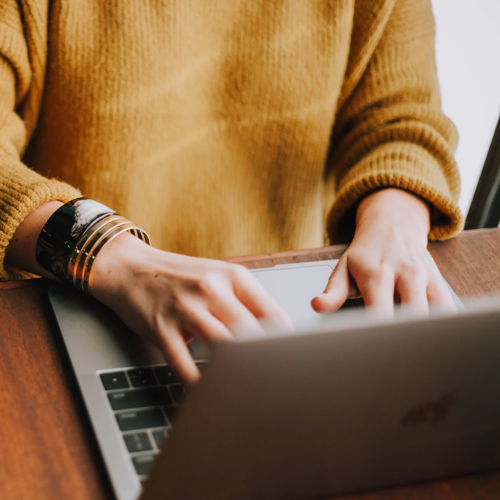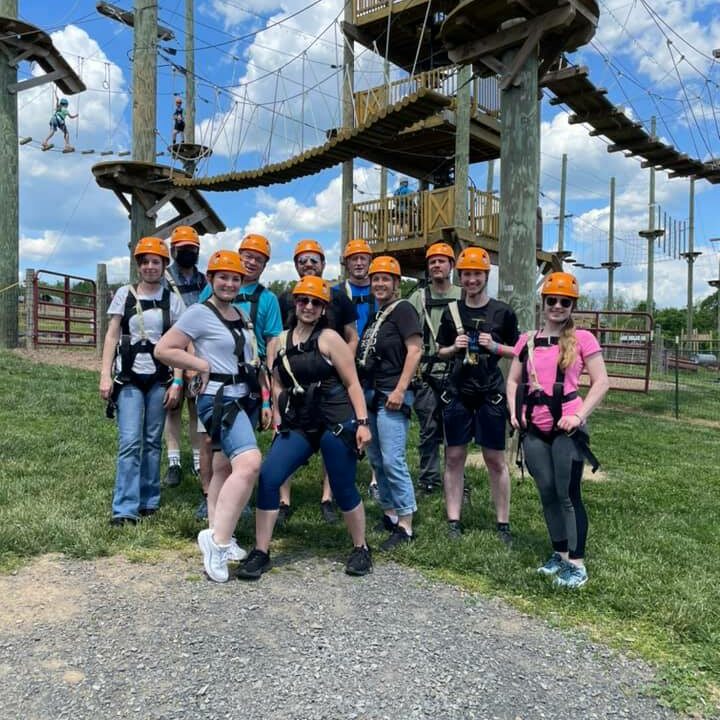 Once you sign up for the events that you are interested in, all you need to do is show up. In no time at all you will be meeting other singles face-to-face in a comfortable and safe environment as a group. Conversation will flow naturally once you show up, since you all share the common interest of the activity you are enjoying together. It's as easy as 1,2,3!
What is My Social Calendar?
My Social Calendar is a Private Social Events Club for Single Men and Women, that since our founding in 2017 has hosted thousands of unique and exciting events for our Members. 
Our professional event coordinators design a monthly event calendar that varies widely to cover all interests. Our members simply see what events they want to join, sign up, show up, and leave the rest to us! We have found that when you are having a great time in a fun and comfortable group environment, meeting new friends and developing new relationships is easy and natural. 
Basically, we create the setting – you just show up, be yourself and HAVE FUN!
What Sets Us Apart


From The Dating Sites And Phone Apps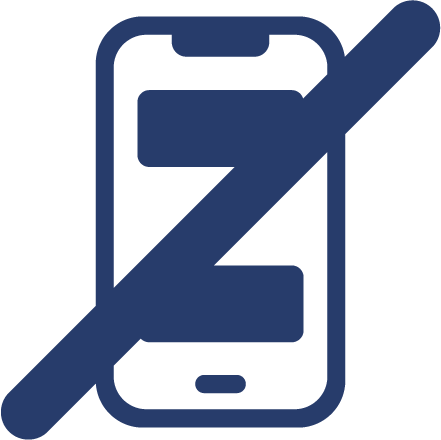 We Are Not A Dating Service
My Social Calendar does not take your picture or have you post an awkward profile of yourself.  We do plan fantastic monthly events, where our members can meet each other in an organic group setting and socialize with new friends. 

Whether you are divorced, new to town, shy, recently broken up, or all your friends are married… You are single. Every member of My Social Calendar is just like you, and we want to meet you all while having fun at an event!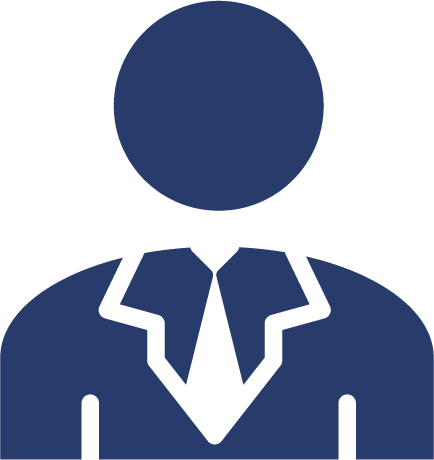 What makes My Social Calendar so unique is that every event you sign up for will have a designated host that will greet and introduce you to all members that will be attending the event. We want all members to have a warm and fuzzy feeling from their first event and every event thereafter.